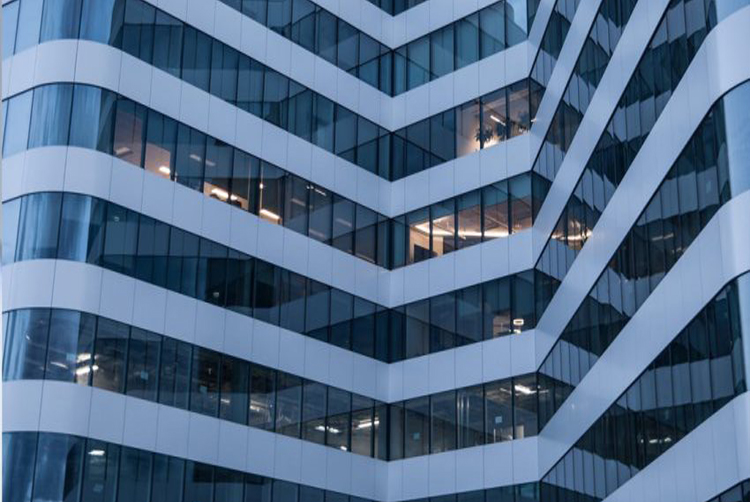 Many will have heard of asbestos or faced it while attempting to complete work in line with their daily duties. Most only know that it should be avoided at all costs but not the detail as to why. In this post, we will explore the danger of asbestos and how to make an asbestos claim.
What is Asbestos?
Asbestos is a fairly generic term for a set of six specific naturally occurring mineral silicates, all of which have the characteristic of crystallising into a fibrous form, known as asbestos.
It was most commonly used in buildings as an electrical insulation, more so in properties built before 2000. Due to the potential health dangers associated with asbestos it is no longer a widely used building material.
The danger is presented when the asbestos is disturbed or damaged, as this releases the asbestos fibers into the air. Workers exposed to these fibers will face severe irritation & damage to their health. Inhalation of these fibers can result in serious illness, with fatalities having been recorded in the worst cases.
Treat Asbestos with respect if you see signs it may be present in a space you're working on!
Asbestos has been related to a number of diseases including asbestosis, mesothelioma, pleural plaques and asbestos induced lung cancer. These diseases typically develop over a long period of time. Delayed symptoms and diagnosis may not happen for up to 15 years until after the victim's exposure.
Fatalities of asbestos related diseases have been predicted to peak between the years 2010-2020. Today, around 5,000 workers are killed each year from these linked illnesses.
With this rise of deaths of workers, we also see a surge in asbestos claims holding related companies responsible.
For example, one of the biggest engineering groups in the US and UK, Amec Foster Wheeler, is now facing a bill of more than £300m to settle thousands of asbestos related illness claims. Last year alone, the company was linked to some 3,800 claims and by the end of 2016 it had a total of 32,210 resolved cases.
Asbestos claims are resulting in justice.
Are you entitled to an asbestos compensation claim?
There's no denying that there has been a huge rise in asbestos related claims. We understand if you feel you may be entitled to claim asbestos compensation you need a personal injury lawyer to support you through your claim. Capital Lawyers are your trusted and experienced personal injury lawyers in Peterborough.
To make a claim submit a contact form today or call us on 03330000510 for expert advice.