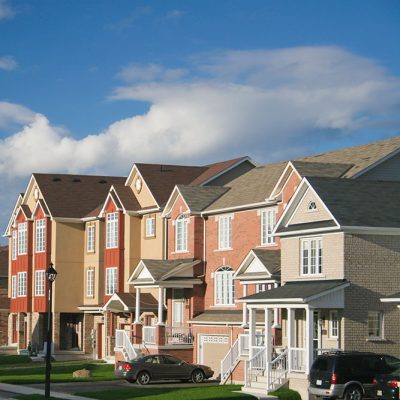 Begin a negligence claim against your landlord today by completing the form below.
Handling your Landlord Negligence Claims in Peterborough
Renting is extremely popular across the UK with millions of us choosing to reside in accommodation owned by Landlords. But many of us would feel scared or helpless when in a position to file for negligence by their Landlord. Capital Lawyers, personal injury lawyers Peterborough, is here to help! 
We've dealt with a variety of instances where Landlord Negligence has lead to the well being and safety of a tenant being compromised. Not only is it unacceptable but omits a legal obligation. Whether it's your home, gardens, walkways or communal areas you believe have been neglected, contact us today!
What Counts as Negligence?
Are you in a position where you believe you should claim against your landlord? Has your landlord failed to act upon reports of:
Carbon Monoxide Poisoning Claims
If carpets or furniture are damaged by a water leak
Illness caused by poor conditions such as mould or damp
Failure to use safety glass where applicable
Failure to correctly fit cupboards, doors or other fittings which have fallen, leading to injury
Lighting – broken fixtures or insufficient lighting leading to injury
Flooring and steps which have issue leading to injury
Incorrectly fitted aids such as railings or banisters
If the property is damaged whilst repair work is carried out
Your property is damaged or destroyed due to your landlord failing to carry out repairs or maintain the property
Any other issues caused to health due to sub-standard living conditions
If you've reported issues or repairs to your landlord and they haven't done anything about it then you can claim compensation if injured by the disrepair. REMEMBER: This list is not exhaustive and you should always call Capital Lawyers on 0333 000 0510 in the first instance.
Keep Evidence to Support your Negligence Claim!
It is important that you keep supporting evidence to help your claim for compensation against your landlord. Although complaining to your landlord or letting agent verbally, in theory, should be enough to resolve the issue this is often not the case.
Although complaining verbally should be enough, it often does not resolve the issue…
Another option is to write to the landlord or letting agent wither in an email or the post. This ensures that you have an auditable trail of communications. Just be sure to keep copies of letters sent along with postage receipts from the recorded delivery service used. We also advise keeping dated photo evidence of issues. This will help greatly in supporting your case.
If no reasonable effort is made by your landlord or letting agent to resolve the issue speak to one of our Legal Advisors who can help you today.
Landlord Negligence Claim Amounts
The amount of compensation you can claim is dependent on the circumstances of the property, which can be confusing and frustrating to work out. Many are unsure what can and cannot be claimed.
We operate a No Win No Fee basis
We operate a No Win No Fee basis which means that you will only have to pay for our services if we are successful. To start your claim today, call 0333 0000 510 to speak to one of our friendly legal advisors or click below, and we will get back to you.