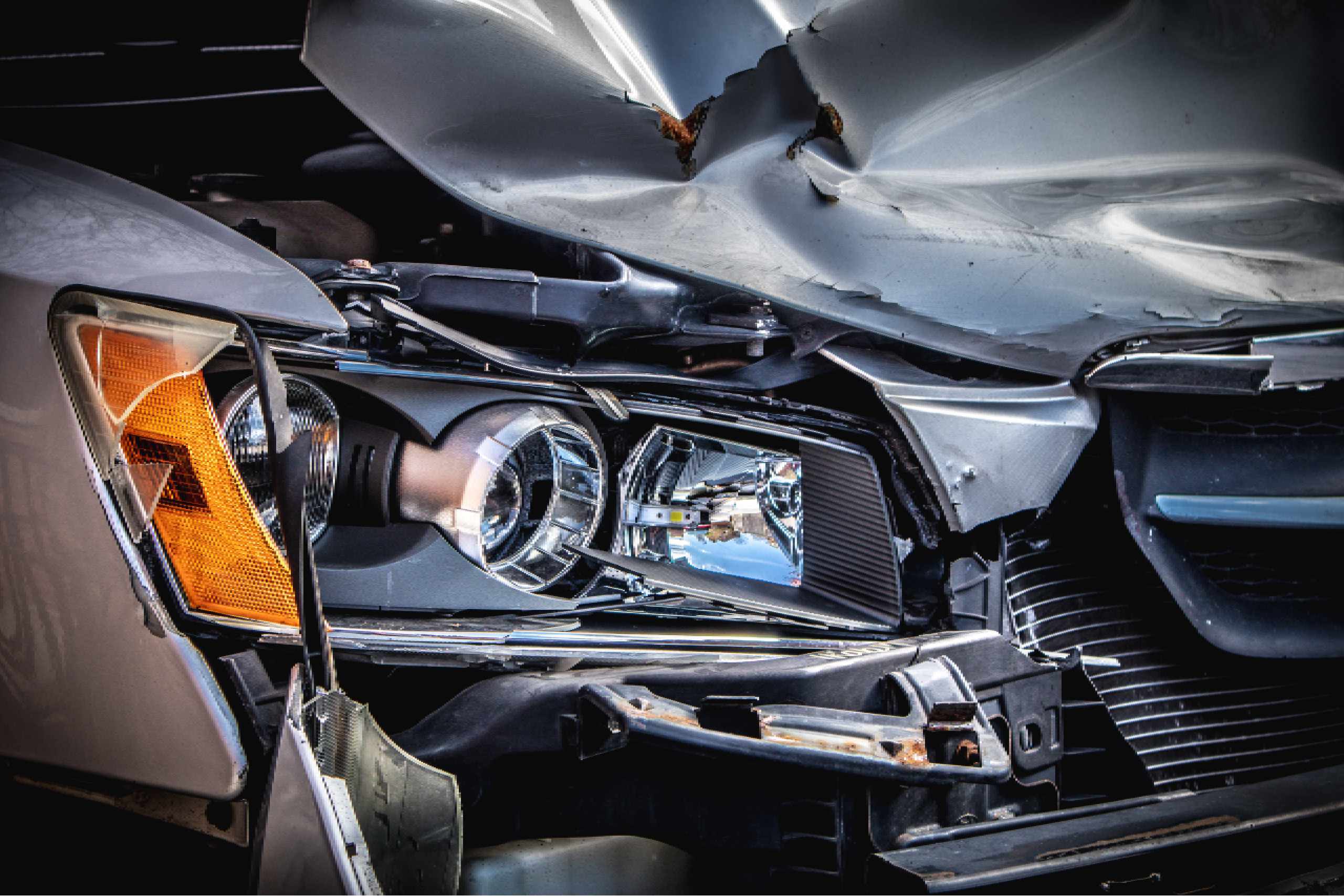 New legislation has been introduced, as of 31 May 2021, affecting the claims process for 'low-value' road traffic accident-related injuries such as short-term whiplash and other minor injuries.
Branded by the government as the Whiplash Reform Programme, the alterations to the claims process are significant and mean you're no longer required to go to court to pursue claims for this kind of injury.
As road traffic accident lawyers Peterborough, we have dealt with numerous whiplash claims in recent years, but will no longer be able to: if you want to make a claim for a 'low-value' road traffic accident, you now have to do it online.
What has changed?
The government has raised the threshold for small claims. Previously, only the most minor of injuries fell into the small claims category, but now a selection of more serious injuries will be classed as small claims.
The limit on damages for small claims used to be £1,000 for the majority of road traffic accidents. Now, that has been raised to £5,000, meaning that a far higher proportion of road accident claims will now have to go through the small claims process.
With small claims, lawyers are unable to recover their legal costs from the defendant, rendering them loss-making endeavours in most cases.
Whereas in the past we would have been able to represent you in court for more minor road traffic accidents, we can no longer feasibly do this as it's not cost-effective for us.
How do I claim now?
The government has introduced an Official Injury Claim service, which allows you to make the claim online.
If the claim cannot be settled online or a dispute arises, you can still ask the court to review your claim – though the online system has been designed to discourage this and should be used wherever possible.
If you have any questions about the legislation and how it may impact you, please get in touch with a member of our team today.