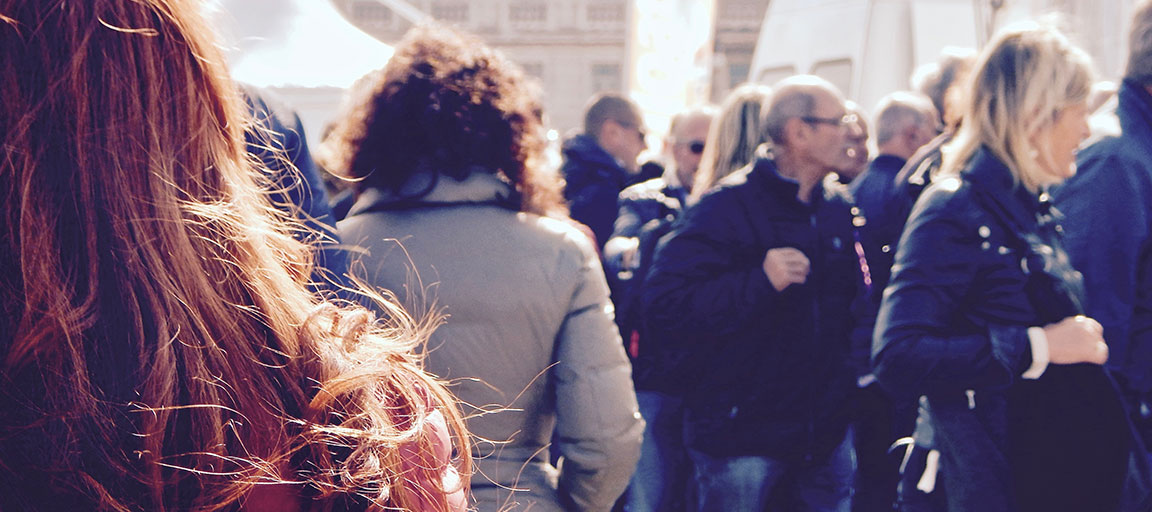 When it comes to your own health and safety we believe there should be no compromise. If you do find yourself in the unfortunate situation that your wellbeing has been endangered, you want to ensure you have a specialist personal injury lawyer on hand for expert advice. Here's an insight into what we've learned over the years.
A Personal Injury Lawyer needs to focus on You!
Your case is a very individual and personal subject. No matter how complicated or simple you need to trust in your personal injury lawyer to take into account all aspects of what has happened to ensure you are not just winning your claim but are getting what you are rightfully entitled too.
Your Personal Injury Specialist should make you feel heard
Feeling like you're being listened to and taken care of throughout the process is something that all personal injury lawyers should prioritise. It can be an anxious time waiting for an update on your case and no one wants to feel like their injury isn't being taken seriously. Capital Lawyers appreciate that no factor is more vital than communication and wellbeing of our clients.
Building a Relationship
At Capital Lawyers, we take the time to understand your situation and get to know you on a more personal level. We want to ensure you can feel comfortable and safe with our expert personal injury lawyers. Capital Lawyers are on hand to guide and support you on a personal level, based on an understanding of you, your worries and concerns. Building a good relationship is important to us, a characteristic many personal injury specialists will neglect to do. 
No win, no fee Injury Compensation should be as standard
No one should ever be put off making a claim because of a fear of the cost in the event that they do not win the claim. Personal Injury Lawyers should be eliminating that feeling of risk and allowing you to focus on recovery from your injury. That is why here at Capital Lawyers we believe in the concept of No Win, No Fee*.
We hold your wellbeing in the highest regard and see great value in providing a quality service. That's why you will only ever have to pay for the service we provide you if you win your claim. Please do contact us now to discuss this in more detail. 
Here for you when uncertainty strikes
Whether you are confident in the claim you're making or need to seek expert advice first, our specialist lawyers are here for you. From workplace injuries to accidents abroad, medical negligence and more, we seek justice for the incident you have been involved in. You can view all of our legal services here. 
Please do not hesitate to contact us today by calling 0333 0000 510 for a free consultation, email info@capital-lawyers.co.uk or complete our claim form now.