Personal Injury Lawyers News & Blog Updates, Capital Lawyers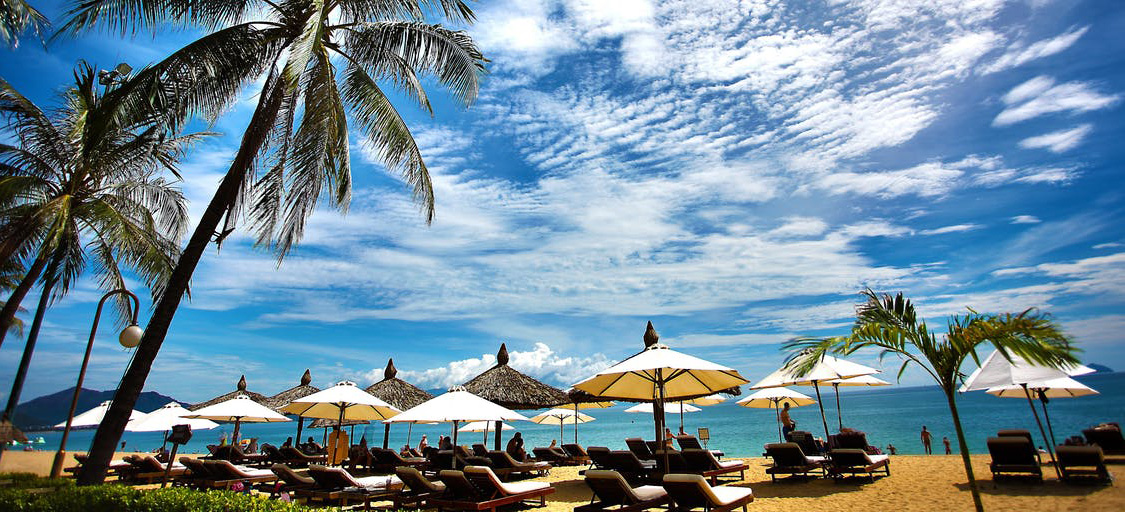 It's summer time and for many of us, it's coming close to our holiday abroad that we've been looking forward to all year. Although a large percentage of ind...
Read More
Starting compensation can be a daunting process no matter what the circumstances are. While accidents can happen at any given moment, most of us will not be prepar...
Read More