Working to Ensure Fairness in Road Traffic Accident Claims
Anyone can be affected by a road traffic accident but if you have recently been involved in an incident that wasn't your fault, you should make a claim to receive the compensation you deserve. Whether you, a close family member or a friend has been affected, you can trust Capital Lawyers with your road traffic accident claim in Peterborough.
At Capital Lawyers we understand that the repercussions of a road traffic accident aren't always physical. Some accidents can cause tremendous stress and anxiety which can have a major effect on the quality of life after the incident.
Car Accident Compensation & more
Road traffic accident claims aren't just limited to compensation for car accidents, whether you were a driver, pedestrian, on a bike or on a horse, you could claim compensation today.
If unfortunately you have been injured as a result of an accident, we will work with you to ensure you receive the correct aftercare and treatment. In some circumstances, injuries will also cause you to take time off work for rehabilitation. As experts in road traffic accident claims, we will ensure you receive the compensation you deserve to cover all costs of your physical and psychological damage.
For us, you are our main priority and we will ensure that you receive fair compensation for your accident. That's why we offer a No Win No Fee policy to all of our clients.
In some incidences, you may find that the person responsible for your accident is uninsured. Do not let this put you off receiving the car accident compensation you deserve. These cases can be more difficult to handle which is why you should trust Capital Lawyers in Peterborough who have had years' experience in cases of different complexities.
We understand that being involved in a road traffic accident can be a stressful and daunting experience. Our experienced legal team will ensure that you recover the maximum compensation owed to you in a timely manner.
To start your claim today call 0333 0000 510 to speak to one of our friendly legal advisors or fill out our contact form and we will get back to you.
Do you know what steps to take immediately after you have had an accident? Download our guide, it's ideal to keep in your vehicle glove box. If you've already had an accident, download our accident report form and fill out all the details. You can either drop by in person or send it to us via email.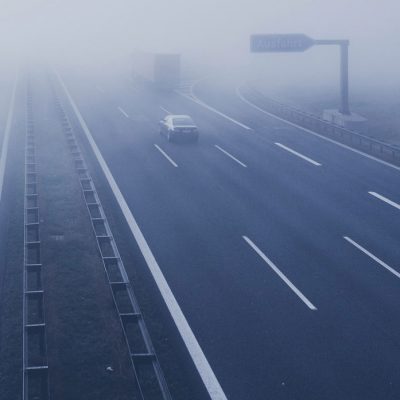 Contact us today if you believe you are entitled to compensation after being involved in an accident on the roads.